INROADS extends a heartfelt thank you to all who supported our Hybrid Founder's Day Benefit Gala presented by P&G and powered by BET on Thursday, May 5, 2022. Every year, the Gala recognizes visionaries, leaders, INROADS alumni as well as corporate and community partners who have mirrored the legacy of our mission and founder Frank C. Carr's dream. 
Your support allows us to continue impacting lives through our many programs, including INROADS College Links and the INROADS Internships Program. All proceeds directly support over 6,000 underrepresented, hardworking diverse high school and college students with leadership training, coaching, mentoring and career readiness. 
Thank you to all who helped us celebrate. Not only have you helped transform the lives of students, but you have helped us build a community of diverse businessmen and women around the world.
CONGRATULATIONS TO OUR 2022 AWARD RECIPIENTS
It was an honor to recognize this year's award recipients for their profound achievements as well as highlight our outstanding students. Hear more from this year's award recipients and their journeys by enjoying the following videos.
2022 FOUNDERS DAY BENEFIT GALA HIGHLIGHTS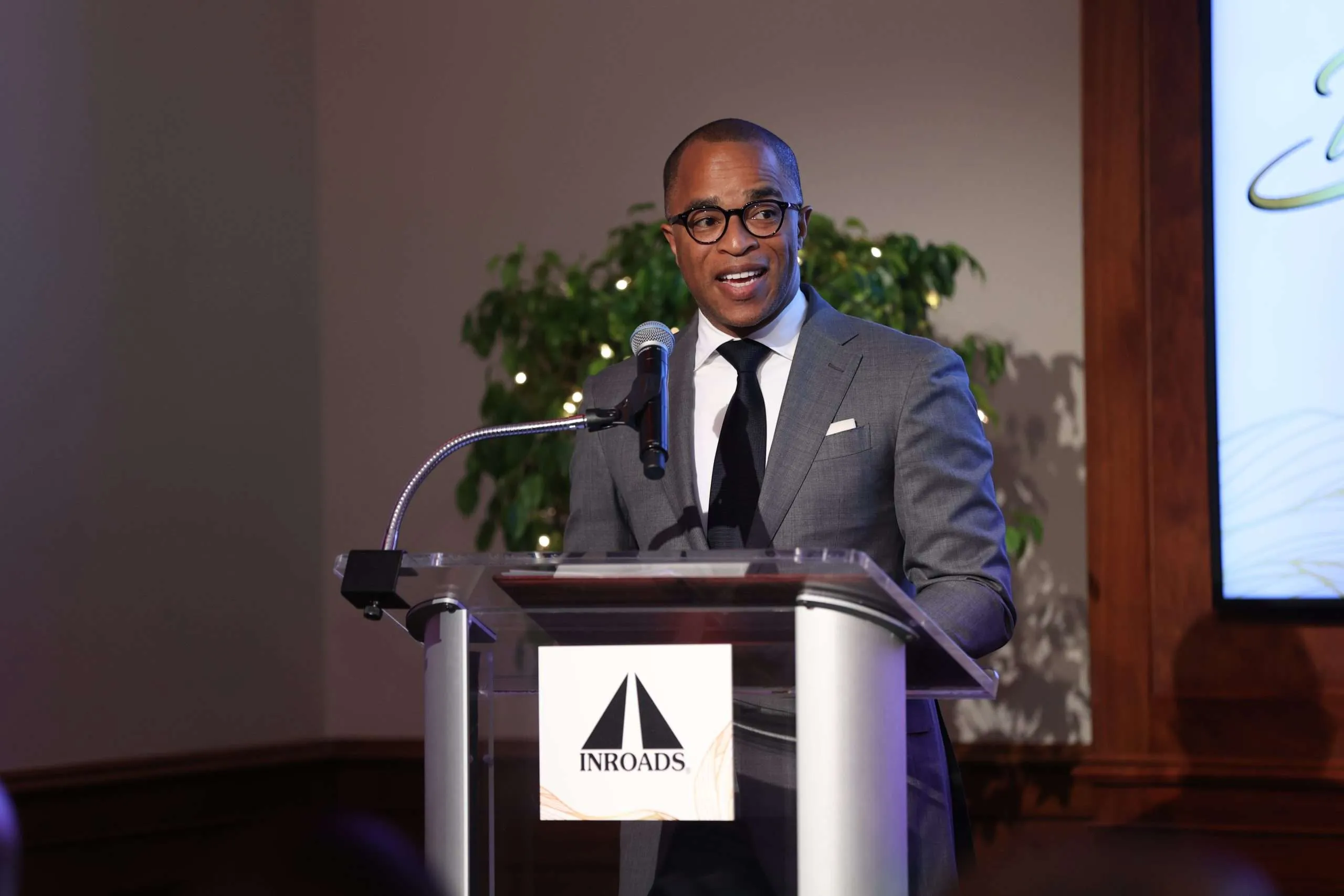 A big thank you to our Master of Ceremonies, Jonathan Capehart, Associate Editor, Washington Post & Anchor of The Sunday Show on MSNBC for leading an incredible evening.
WATCH THE FULL PROGRAM VIDEO
THANK YOU TO OUR SPONSORS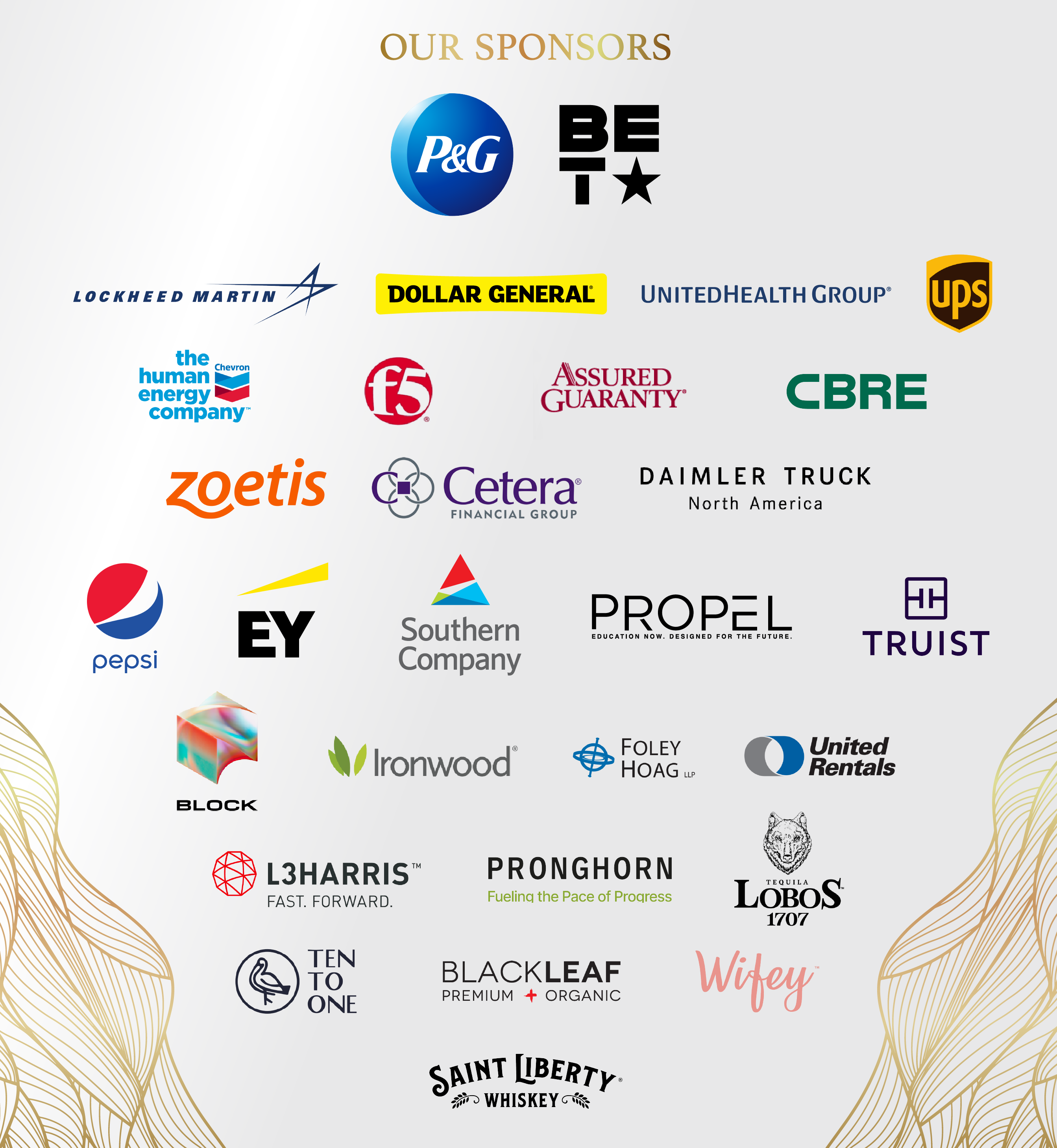 MAKE AN IMPACT IN THE LIVES OF OUR STUDENTS. 
Support INROADS today as a financial contributor or sponsor. 
For general inquiries contact Zuleemah Edwards at zedwards@INROADS.org.
For sponsorship information contact Amber Medley at amedley@INROADS.org