INROADS Alum (or INROADERs) are leaders, trendsetters, trailblazers, and innovators who are breaking barriers and making valuable contributions in almost every industry across the nation. As part of our INROADS Alumni Association, you help steward progress towards a more equitable workplace and the world, serving as ambassadors for INROADS in your communities, professions, and workplaces.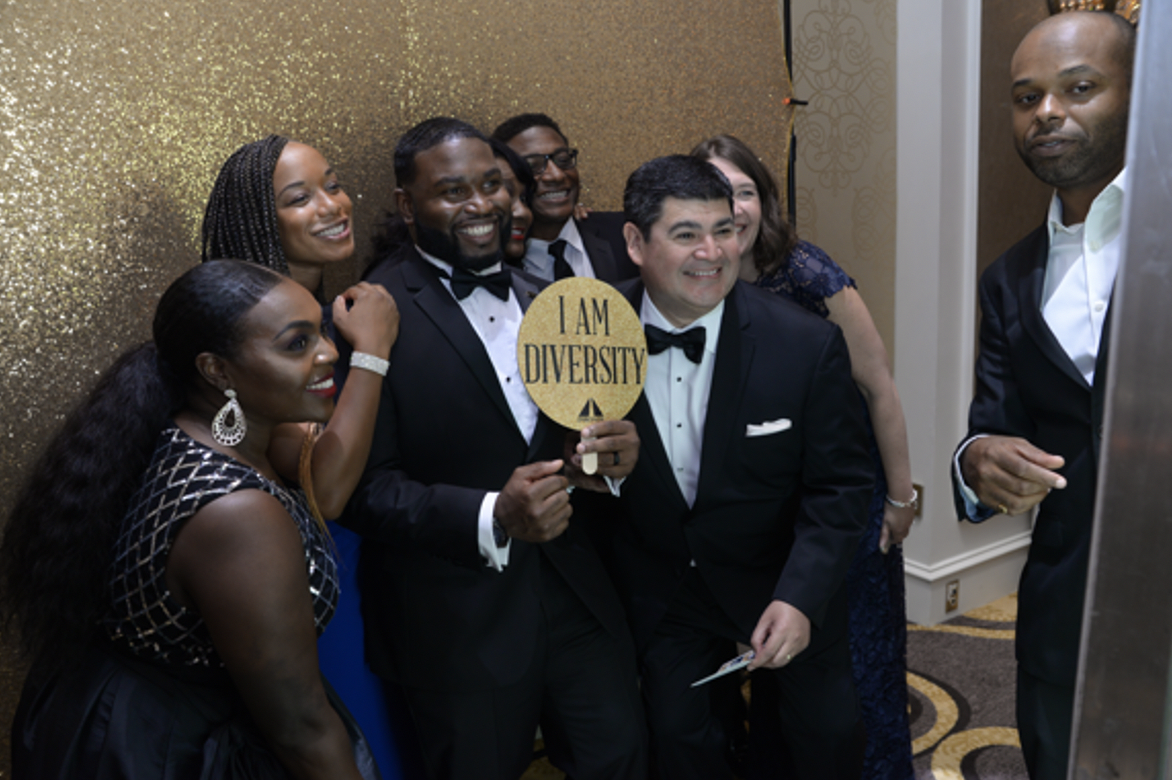 30,000+ INROADS ALUMNI NETWORK
join our alumni community
INROADS offers a support system that lasts a lifetime. Gain the upper hand in your career and connect with a community of fellow INROADS program graduates across the country.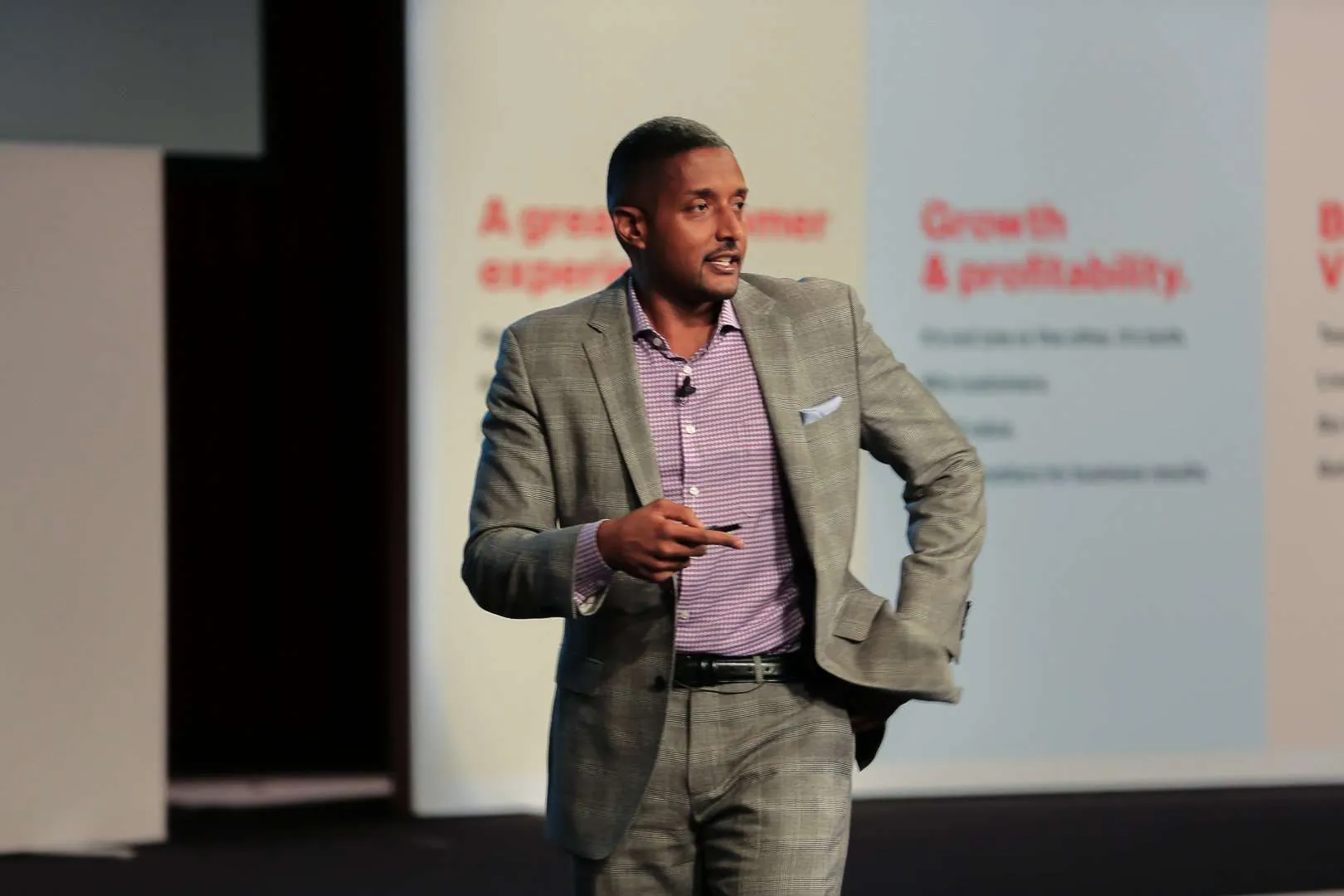 Inspire the next generation of leaders by sharing your story. Tell us about a recent accomplishment, career move, promotion, news coverage, special recognition, or life event.

We want to celebrate and spotlight your accomplishments on social media, in The Intelligence Magazine, and on our website.
THE INTELLIGENCE ALUMNI MAGAZINE
The INTELLIGENCE magazine keeps our alumni community informed of news, events, and programs at INROADS. It includes editorial articles, shares the stories of our students and alumni, provides professional tips, and much more.