INROADS College Links is a college and career readiness program for high school students interested in all aspects of academia. The program introduces students to various STEAM (Science, Technology, Engineering, Arts, Math) and business careers. Students gain professional and soft skill tools, goal-setting and planning skills, and access to career immersion activities. We equip students with the skills needed to succeed in college, careers, and in life.
INROADS COLLEGE LINKS PROGRAM LOCATIONS
If you live outside of these areas, please select the city closest to you.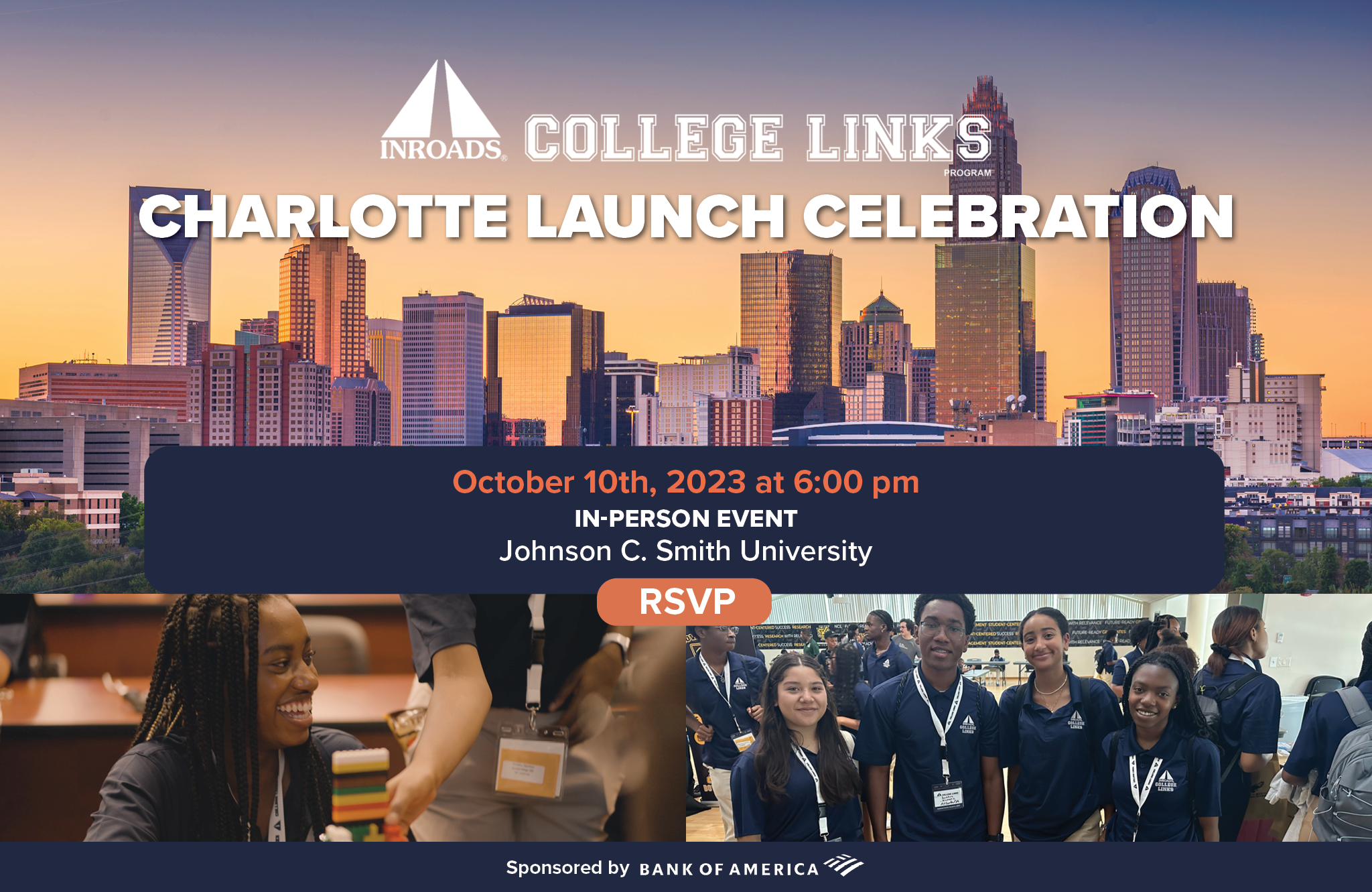 JOIN US! INROADS COLLEGE LINKS LAUNCH EVENT IN CHARLOTTE
Join us to celebrate the launch of the INROADS College Links program in Charlotte, NC! Community leaders, civic leaders, INROADS alumni, high school parents, and members of the press are invited to attend the launch celebration. Guests will enjoy brunch while learning more about the INROADS College links program and how we'll work together to prepare the diverse youth of Charlotte for college and career success.
October 6, 2023
6:00 PM-7:30 PM ET
Johnson C. Smith University - Crisp Student Union (Grimes Lounge)
100 Beatties Ford Road
Charlotte, NC 28216
500 COLLEGE LINKS SCHOLARS GATHERED FOR THE NATIONAL CAREER ACADEMY 2023
View event highlights, videos, photos and more!
CALLING ALL COLLEGE LINKS PARTICIPANTS!
REGISTER FOR THE NATIONAL CAREER ACADEMY.
It's time to level up your leadership! Join 500 students from across the U.S. for the INROADS National Career Academy (NCA), to be hosted LIVE and IN-PERSON in Atlanta, GA. NCA is a conference uniting INROADS College Links scholars for career exploration and skills development designed to equip you to succeed in college, your career, and in life.
Conference Details
When: June 25 - 28, 2023
Where: Kennesaw State University, Atlanta, GA
---
WHY COLLEGE LINKS?
Year-round coaching and mentoring

Career exploration and exposure

Professional and soft skills development workshops

Community service

Fast-track to paid INROADS internship opportunities (college level)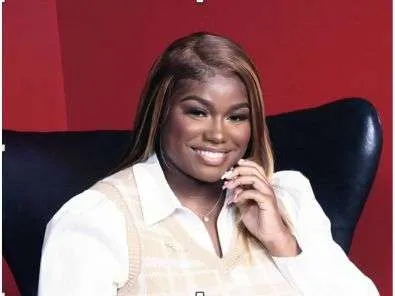 Oxon Hill High School
Hometown: Clinton, MD
College Plans: Spelman College as a Biology major with Creative Writing and French as minors

---
"As a participant in INROADS College Links, I noticed the rich culture of youth from varying backgrounds. My senior year was an exciting time to become engaged with INROADS as I met lifelong friends with goals of pursuing similar paths in higher education. Additionally, I developed skills and knowledge in financial literacy. I hope to maintain the connections and bonds I have developed through the program."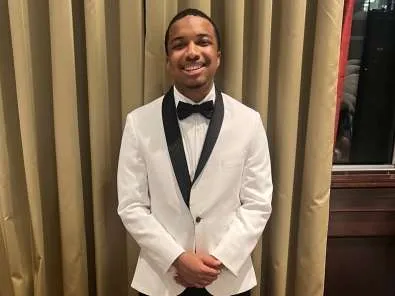 Jackson-Reed High School
Hometown: Washington, D.C.



---
"INROADS gave me the correct mindset to attack any challenge the world gives me. One of my takeaways from INROADS is 'my behavior is my responsibility.' The program really emphasized accountability which resonated with me."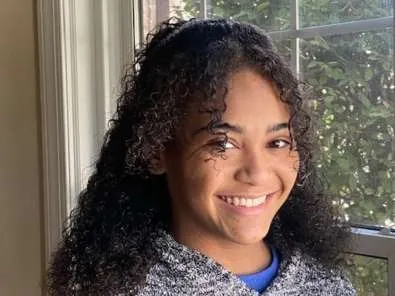 Bishop O'Connell High School
Hometown: Alexandria, Virginia
College Plans: University of Virginia


---
"INROADS was a great opportunity for me to prepare me for a future career."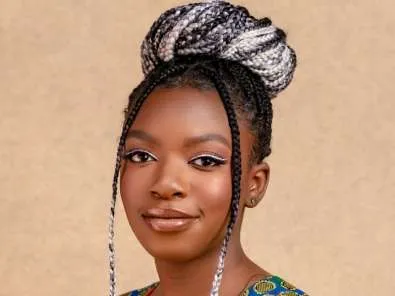 Wilson Baker Academy
Hometown: Upper Marlboro, Maryland
New York University


---
"INROADS has given me the knowledge I need to feel completely ready for college. I have been homeschooled for the majority of my academic career, and I have not received a lot of college prep. With the knowledge that INROADS has provided, I have gained more confidence in having the tools I need to be successful in my college experience. I am deeply thankful to INROADS and cannot wait to continue my journey through college supported by the program."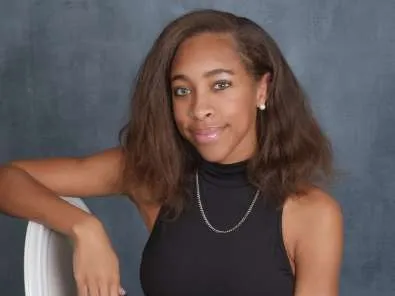 Chesapeake Science Point Charter School
Hometown: Hanover, MD
North Carolina State University


---
"Through INROADS, I connected with other academically inclined students my age and built my network."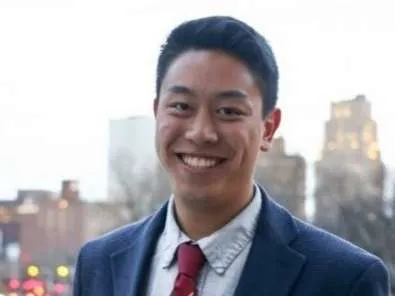 ---
"As a former College Links Scholar, I am excited to say that I graduated from Rutgers University, and I am working at JPMorgan Chase & Co. as an Internal Audit Associate. Thank you for this amazing program!"