Become an INROADS Partner
Join our network of more than 200 esteemed corporate and government partners to access the nation's top diverse talent. INROADS partners with companies and government agencies of all sizes. Together with our partners, we prepare a pipeline of highly skilled diverse talent, offering career development opportunities throughout the entire career journey - from high school to the executive level.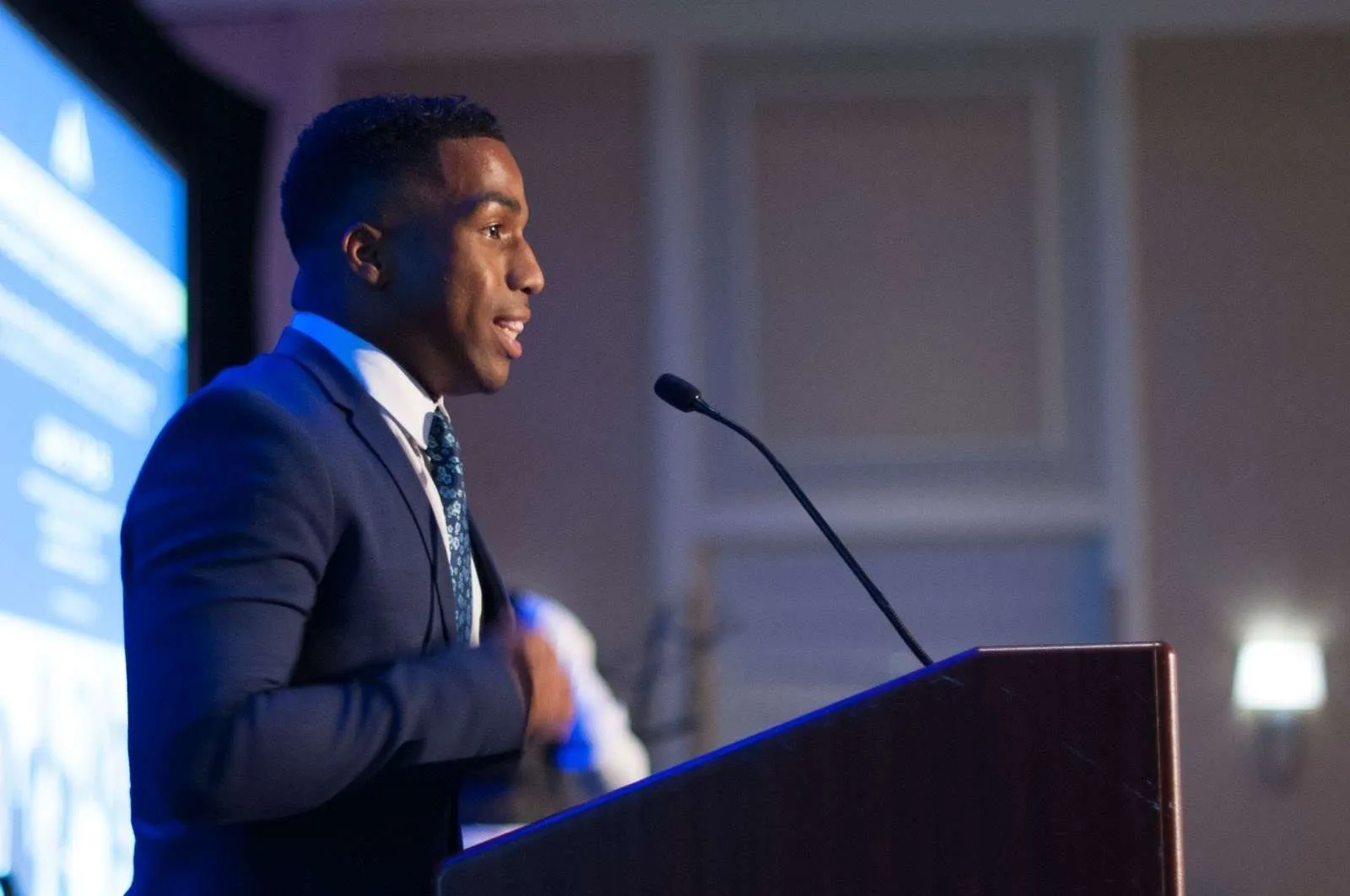 Currently, over 30,000 INROADS program alumni are making a difference across North America and around the world.
Partnership Opportunities:
Invest in preparing talented, diverse students to become future leaders and innovators.
Open doors to opportunity through paid summer internships and career development programs.
Access a national pipeline of highly talented interns.
Meet your organization's diverse talent needs, connecting to our alumni network of over 30,000 professionals.
Demonstrate your commitment to diversity, equity and inclusion, aligning your brand with INROADS programs and events
JOIN US IN BUILDING A MORE EQUITABLE WORKFORCE
For more information on sponsorship and partnership opportunities, contact Amber Medley at amedley@INROADS.org  or 770-815-8006.
We are deeply committed to having an impact in the lives of young people of diverse backgrounds seeking to prepare for and build careers in our industry. In doing so, we strive also to position Houlihan Lokey as a positive force for change in the financial services industry.
We cannot thank INROADS enough for what you're doing and for your alignment in our belief that every student, every child, every adult has the right to learn and to have every opportunity afforded to them
Microsoft thrives and remains relevant when we attract the best and brightest. This is why we partner with INROADS, connecting us with talented individuals from diverse backgrounds.