What is the INROADS Internship Program?
The INROADS Internship Program works at the college level to prepare talented diverse students across the country for corporate readiness with business soft skills, real world leadership development activities, academic and career support, and an opportunity for a paid internship. 
Our rigorous career development training process will challenge you to commit to excellence and raise the bar on your personal expectations.
Internship Opportunities are highly competitive.
Myrna Garcia Visiones Scholarship
During the Benefit Reception, we'll honor the recipients of the inaugural Myrna Garcia Visiones Scholarship. The scholarship rewards deserving Hispanic/Latino students participating in our College Links and Internship programs for their leadership and achievement. Winners receive up to $5,000 in scholarship awards.

The deadline to apply is Aug. 25, 2023.


NEW! CAREER RESOURCE HUB
Find curated resources to support your career journey.
Explore various occupations by career categories.
Build your career skills with information on resume writing, effective interviewing, networking, building your brand, and more
CHECK IT OUT AND EXPLORE!
START YOUR CAREER BEYOND THE YARD
Hear how the INROADS Internship program created career opportunities for Martin.
INDUSTRY INTERNSHIP OPPORTUNITIES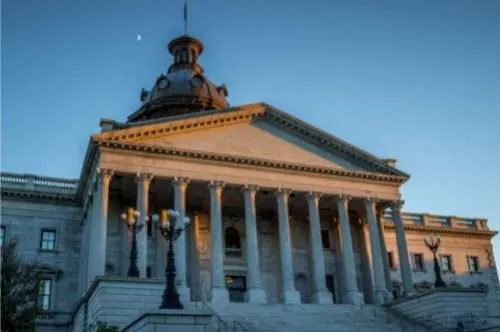 HEALTHCARE
INDUSTRY INTERNSHIPS
PRONGHORN SPIRITS ACADEMY
INTERNSHIP PROGRAM
APPLY FOR
PRONGHORN SPIRITS ACADEMY
Internship Program Stories

University of Texas at El Paso
Major: Economics/Human Resources Management
INROADS Internship Company: Philadelphia Insurance Companies

---
"The INROADS internship program helped me in my professional development. INROADS helped me gain a high-caliber internship I wouldn't otherwise have access to. I have also completed interview skills, elevator pitches, resume reviews, and more."
Bowie State University
Major: Business Information Systems
INROADS Internship Company: Pfizer and Apple
through the Propel Center

---
"INROADS gave me a foundation, network, skills, real-world experience, travel, pay, and an opportunity to see what it is I really want to do in life. I love INROADS because INROADS believed in me before I ever thought a corporate career was possible. INROADS has helped me build confidence and shaped me into the great man I am today."
Barnard College of Columbia University
Major: Computer Science
Minors: Psychology, Spanish & Latin American Studies
INROADS Internship Company: PayPal
---
"INROADS gave me the connections with corporate internships that I wouldn't have been able to get otherwise. I appreciate all the training and support they've provided and how nice everyone at INROADS is. They connected me to PayPal that offered me my first corporate internship."
Kennesaw State University
Major: Marketing/Public Relations
INROADS Internship Company: UnitedHealth Group


---
"I loved that INROADS provided amazing professional development and internship opportunities for ethnic minorities in an abundance of different fields. The INROADS internship program has allowed me to sit at tables that I never would have thought I would be sitting at before. INROADS has provided me with an amazing network, brilliant job opportunities, and great experiences that I can apply to my future career."
University of Houston
INROADS Intern



---
"From the knowledge gained about the oil industry & completions to the great people met along the way, my experience was very rewarding. I could not have asked for a better internship experience to start off my engineering career. Very excited for what the future has in store for me!"
Howard University
Major: Psychology Minor: Music (Classical Voice)
INROADS Internship Company: JPMorgan Chase & Co.


---
"I first heard about INROADS from my mother, who is an Alum of the program. I learned about how beneficial the program was in her early adulthood, and I wanted to take full advantage of the opportunity as well! The INROADS internship program helped me land both of my summer internships in college while enhancing my professional development skills as well as expanding my network."
University of Georgia
Major: Economics
INROADS Internship Company: Arch Insurance /
State Farm Insurance

---
"INROADS helped me grow personally and professionally. The mentorship was exceptional and the support I've got throughout the years was terrific and much needed for my well-being. It has opened the doors to the professional world for me. The program has taught me the how-to's of both working and adulthood."
Pace University- Lubin School of Business
Major: Business Management
INROADS Internship Company: Symetra
Post-College Plans: Full-time position of Symetra

---
"INROADS helped me better my interview skills and opened doors to opportunities. INROADS has given me a great internship experience and I was able to get a full-time job out of it!"
INROADS Intern Independent Financial
Augsburg University



---
"I have had the pleasure of meeting dozens of people, working closely with great mentors, and discovered what sort of figure I would strive to be in my career. The vision of my career is starting to take shape, and there are countless opportunities of growth in every which way. Thank you to both Independent Financial and INROADS!"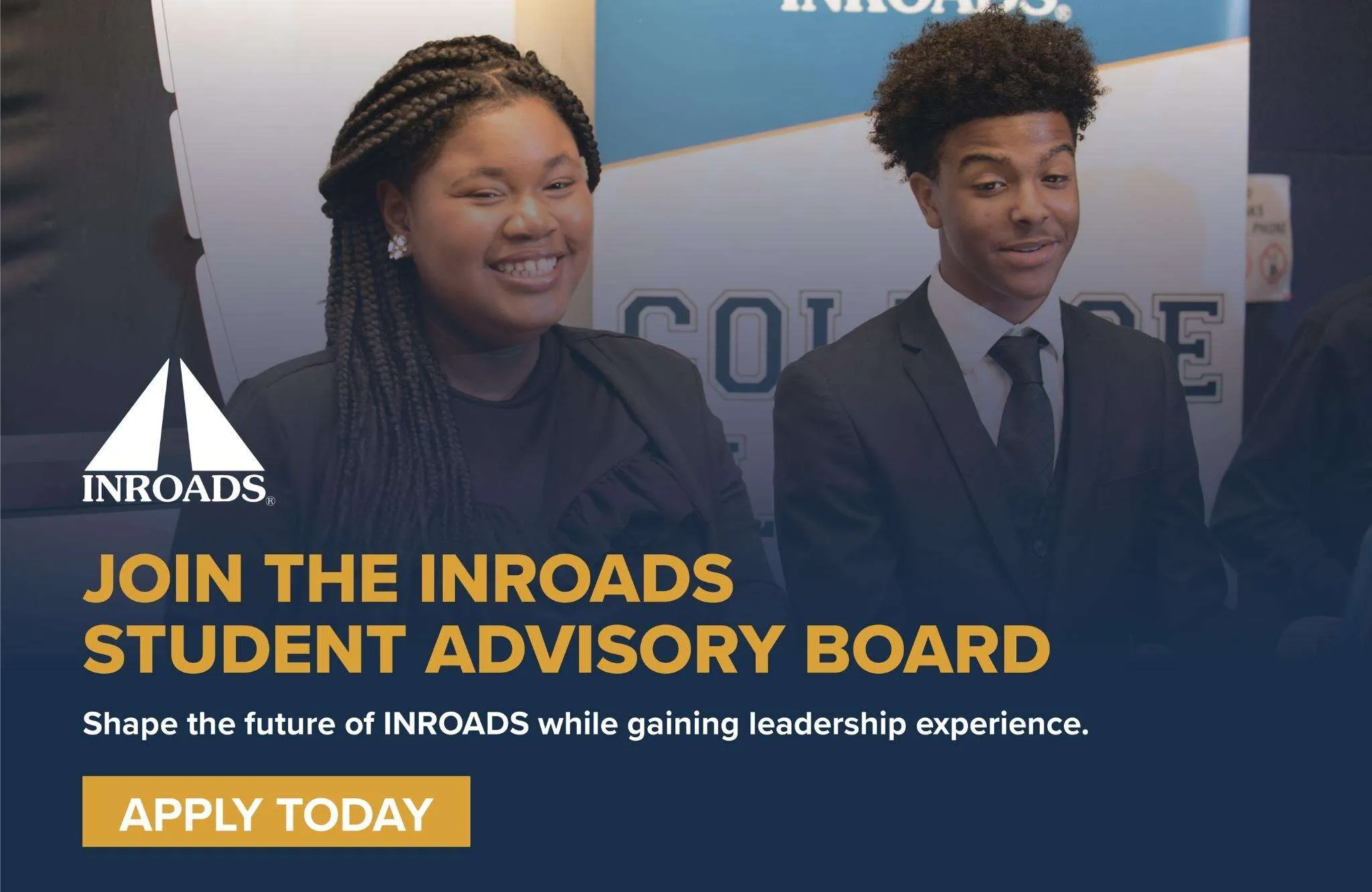 JOIN THE INROADS STUDENT ADVISORY BOARD
Interns are invited to join the inaugural INROADS Student Advisory Board! As a member, you will help shape the future of INROADS while gaining new leadership experience.
INROADS NATIONAL CONFERENCE RECAPS
2023 NATIONAL CONFERENCE RECAP
2022 NATIONAL CONFERENCE RECAP
---
---
THE BENEFITS OF BECOMING AN INROADS INTERN
A paid multi-year Internship with a top company.
Great potential for a full-time career after graduation.
Customized skills development training to prepare you to contribute from day one.
Unparalleled networking opportunities with corporate executives, 

like-minded

peers and INROADS Alumni.
Gratifying community involvement.
Year-round professional and personal coaching and guidance from your INROADS advisor.
With INROADS, you can literally walk from the classroom to the boardroom with the confidence and experience you need to succeed.
---
---