What is the INROADS Internship Program?
The INROADS Internship Program works at the college level to prepare talented diverse students across the country for corporate readiness with business soft skills, real world leadership development activities, academic and career support, and an opportunity for a paid internship. 
Our rigorous career development training process will challenge you to commit to excellence and raise the bar on your personal expectations.
Internship Opportunities are highly competitive.
Congrats to our 2023 Summer Interns
Meet some of our students interning with different companies throughout the U.S.

Diranlly Carpio
---
Project Management Intern at Metlife
Junior at New Jersey City University
Fernando Peraza
---
Subsea Engineering Intern at Shell
Sophomore at the University of Texas Austin
Elda Ghebregzabiaher
---
Project Engineer Intern at Stacy and Witbeck
Senior at Georgia Institute of Technology
Armando Hernandez
---
Operations Summer Intern at Avery Dennison
Senior at University of Illinois at Urbana-Champaign
Stephen Kouevi
---
IT Intern at Newport News Shipbuilding
Sophomore at Virginia Commonwealth University
Zackery Lipscomb
---
Clinical Statistics Summer Intern at GSK
Junior at Gambling State University
Savannah Shannon
---
Data Analyst Intern at Paypal
Junior at Clark Atlanta University
Rahman Tanvi
---
Technology Program Intern at Fannie Mae
Junior at New York University
Monica Uribe
---
Finance Intern at Henkel
Junior at University of Denver
Gavin Vines
---
Tech Development Intern at UnitedHealth Group
Junior at Kennesaw State University
Dorcas Wese
---
Facility Services Analyst Intern at United States Federal Reserve System
Senior at Trinity Washington University
Rinella Casseus
---
Consumer-Centric Intern at United HealthCare
Junior at The George Washington University
Jamila Hughes
---
Global Customer Service & Operations Intern at Metlife
Junior at Nova Southeastern University
Laura Carbo
---
Procurement Intern at L3Harris Technologies
Junior at Penn State University
Emmanuel Enock
---
Data Engineer at GlaxoSmithKline
Sophomore at Nazareth College
Favour Olukosi
---
Consumer Centric Intern at United HealthCare
Hardware Product Management Intern at The University of Texas at Austin
START YOUR CAREER BEYOND THE YARD
Hear how the INROADS Internship program created career opportunities for Martin.
INDUSTRY INTERNSHIP OPPORTUNITIES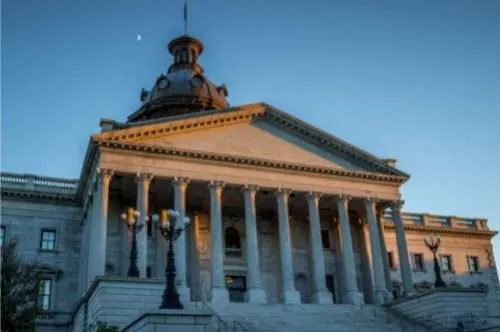 HEALTHCARE
INDUSTRY INTERNSHIPS
PRONGHORN SPIRITS ACADEMY
INTERNSHIP PROGRAM
APPLY FOR
PRONGHORN SPIRITS ACADEMY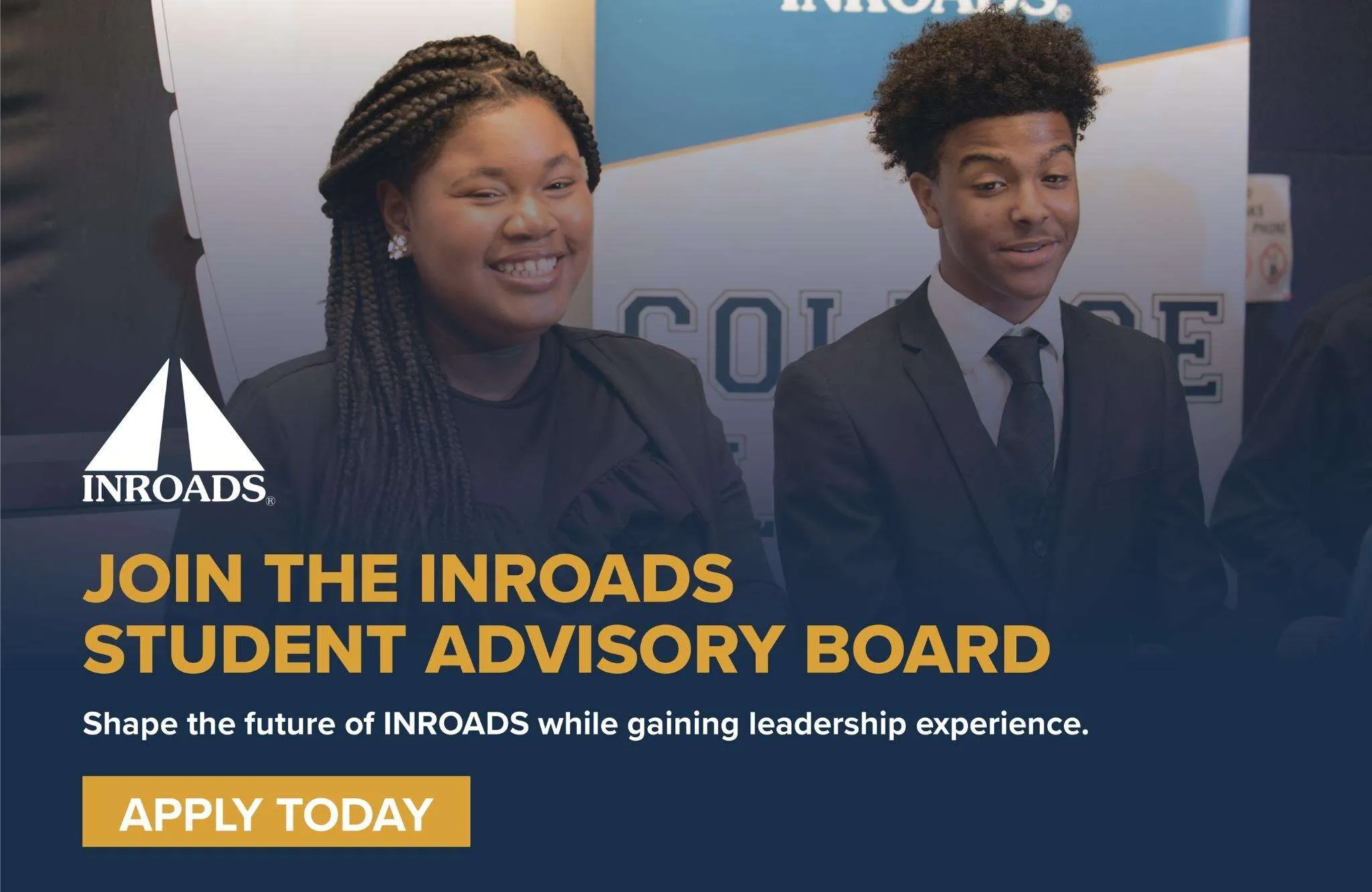 JOIN THE INROADS STUDENT ADVISORY BOARD
Interns are invited to join the inaugural INROADS Student Advisory Board! As a member, you will help shape the future of INROADS while gaining new leadership experience.
2022 NATIONAL CONFERENCE RECAP
---
---
THE BENEFITS OF BECOMING AN INROADS INTERN
A paid multi-year Internship with a top company.
Great potential for a full-time career after graduation.
Customized skills development training to prepare you to contribute from day one.
Unparalleled networking opportunities with corporate executives, 

like-minded

peers and INROADS Alumni.
Gratifying community involvement.
Year-round professional and personal coaching and guidance from your INROADS advisor.
With INROADS, you can literally walk from the classroom to the boardroom with the confidence and experience you need to succeed.
---
---
---
---
---
---
---
---
---