We're opening doors to opportunity
Since our founding, INROADS has been a leader in advancing diverse youth in corporate America. We offer talented, underrepresented youth a pathway from high school to college and throughout their career that breaks through the glass ceiling and closes the opportunity and wealth gaps. INROADS career development pathway extends a support system that can last a lifetime.

life-changing outcomes
for diverse students


Students prepared with pre-employment skills
Internship program participants graduated into full-time positions

OF INROADS ALUMNI HAVE A $500k - $5M NET WORTH

OF ALUMNI FEEL INROADS POSITIVELY IMPACTED THEIR CAREER

OF ALUMNI FEEL INROADS PROPELLED THEIR CAREER ADVANCEMENT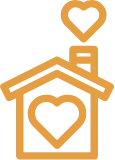 OF INROADS ALUMNI ARE HOMEOWNERS


College: University of Texas at El Paso
Major: Economics/Human Resources Management
INROADS Internship Company: Philadelphia Insurance Companies


---
"The INROADS internship program helped me in my professional development. INROADS helped me gain a high-caliber internship I wouldn't otherwise have access to. I have also completed interview skills, elevator pitches, resume reviews, and more."
Bowie State University
Major: Business Information Systems
INROADS Internship Company: Pfizer and Apple through the Propel Center


---
"INROADS gave me a foundation, network, skills, real-world experience, travel, pay, and an opportunity to see what it is I really want to do in life. I love INROADS because INROADS believed in me before I ever thought a corporate career was possible. INROADS has helped me build confidence and shaped me into the great man I am today."
Barnard College of Columbia University
Major: Computer Science
Minors: Psychology, Spanish and Latin American Studies
INROADS Internship Company: PayPal
---
"INROADS gave me the connections with corporate internships that I wouldn't have been able to get otherwise. I appreciate all the training and support they've provided and how nice everyone at INROADS is. They connected me to PayPal that offered me my first corporate internship."
Kennesaw State University
Major: Marketing/Public Relations
INROADS Internship Company: UnitedHealth Group


---
"I loved that INROADS provided amazing professional development and internship opportunities for ethnic minorities in an abundance of different fields. The INROADS internship program has allowed me to sit at tables that I never would have thought I would be sitting at before. INROADS has provided me with an amazing network, brilliant job opportunities, and great experiences that I can apply to my future career."
University of Houston
INROADS Intern



---
"From the knowledge gained about the oil industry & completions to the great people met along the way, my experience was very rewarding. I could not have asked for a better internship experience to start off my engineering career. Very excited for what the future has in store for me!"
Howard University
Major: Psychology
Minor: Music (Classical Voice)
INROADS Internship Company: JPMorgan Chase & Co.

---
"I first heard about INROADS from my mother, who is an Alum of the program. I learned about how beneficial the program was in her early adulthood, and I wanted to take full advantage of the opportunity as well! The INROADS internship program helped me land both of my summer internships in college while enhancing my professional development skills as well as expanding my network."
University of Georgia
Major: Economics
INROADS Internship Company: Arch Insurance / State Farm Insurance


---
"INROADS helped me grow personally and professionally. The mentorship was exceptional and the support I've got throughout the years was terrific and much needed for my well-being. It has opened the doors to the professional world for me. The program has taught me the how-to's of both working and adulthood."
Pace University- Lubin School of Business
Major: Business Management
INROADS Internship Company: Symetra
Post-College Plans: Full-time position of Symetra
---
"INROADS helped me better my interview skills and opened doors to opportunities. INROADS has given me a great internship experience and I was able to get a full-time job out of it!"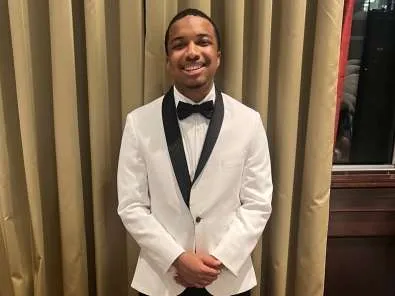 Jackson-Reed High School
Hometown: Washington, D.C.



---
"INROADS gave me the correct mindset to attack any challenge the world gives me. One of my takeaways from INROADS is 'my behavior is my responsibility.' The program really emphasized accountability which resonated with me."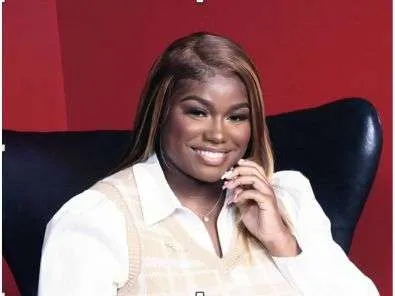 Oxon Hill High School
Hometown: Clinton, MD
College Plans: Spelman College as a Biology major with Creative Writing and French as minors

---
"As a participant in INROADS College Links, I noticed the rich culture of youth from varying backgrounds. My senior year was an exciting time to become engaged with INROADS as I met lifelong friends with goals of pursuing similar paths in higher education. Additionally, I developed skills and knowledge in financial literacy. I hope to maintain the connections and bonds I have developed through the program."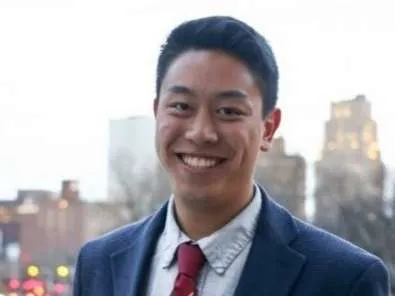 ---
"As a former College Links Scholar, I am excited to say that I graduated from Rutgers University, and I am working at JPMorgan Chase & Co. as an Internal Audit Associate. Thank you for this amazing program!"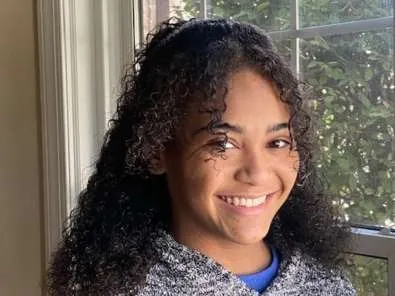 Bishop O'Connell High School
Hometown: Alexandria, Virginia
College Plans: University of Virginia


---
"INROADS was a great opportunity for me to prepare me for a future career."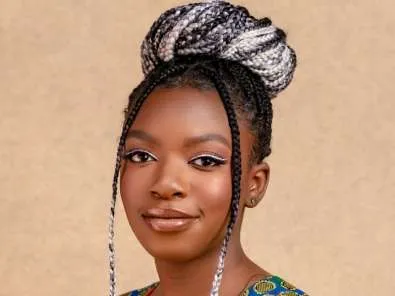 Wilson Baker Academy
Hometown: Upper Marlboro, Maryland
New York University


---
"INROADS has given me the knowledge I need to feel completely ready for college. I have been homeschooled for the majority of my academic career, and I have not received a lot of college prep. With the knowledge that INROADS has provided, I have gained more confidence in having the tools I need to be successful in my college experience. I am deeply thankful to INROADS and cannot wait to continue my journey through college supported by the program."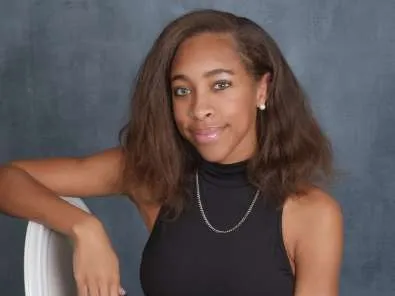 Chesapeake Science Point Charter School
Hometown: Hanover, MD
North Carolina State University


---
"Through INROADS, I connected with other academically inclined students my age and built my network."
Vice-Chair, INROADS Board of Directors
Head of Consumer Banking, NE Div at J.P. Morgan



---
"My vision for INROADS is to both serve the needs of students and corporations in their evolution to hiring more diverse talent. Post George Floyd there's obviously still an important need for greater diversity. My vision is that INROADS continues to be one of the key organizations that enable corporations to tap into diverse talent, but also continues to prepare that diverse talent to capitalize on opportunities."
Junior, University of Wisconsin
Intern at Ingredion



---
"INROADS has a phenomenal program. It's not a shortcut, rather it's a way to get a foot in the door. It definitely helped me get a running start to my future!"
Junior, University of Illinois at Chicago
Intern at Rush University Medical Center



---
"I am beyond thankful for everything that INROADS does. INROADS gave me something I never thought I would have a pathway to my future!"
Co-President, Houlihan Lokey




---
"We are deeply committed to having an impact in the lives of young people of diverse backgrounds seeking to prepare for and build careers in our industry. In doing so, we strive also to position Houlihan Lokey as a positive force for change in the financial services industry."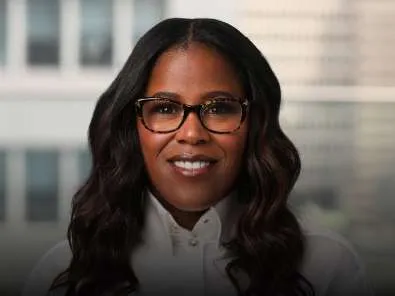 INROADS Alumni
President & CEO, TIAA



---
"INROADS was not just a great catalyst, it was my disrupter. INROADS changed my trajectory. To be surrounded by other interns with the support of INROADS that is pouring into your confidence, showing you what it means to network and engage in an executive forum. Reminding you that your magic is real. That is what INROADS provided me."
Director, Corporate Social Responsibility and Philanthropy
Dollar General



---
"We cannot thank INROADS enough for what you're doing and for your alignment in our belief that every student, every child, every adult has the right to learn and to have every opportunity afforded to them."
INROADS Parent




---
"We want the world for our children, and INROADS has opened a world of opportunities for my two sons, Nicholas and Sage. Because of INROADS, my children have confidence in public speaking, strong interview skills, and are prepared for corporate and community leadership."
INROADS FSI Program Participant
Georgia State University



---
"My experience at FSI has expanded my knowledge in my professional career and personal growth. FSI works with students to become the best versions of themselves and has prepared me for the future. I would recommend this program to all students."