INROADS Alum (or INROADERs) are leaders, trendsetters, trailblazers, and innovators who are breaking barriers and making valuable contributions in almost every industry across the nation. As part of our INROADS Alumni Association, you help steward progress towards a more equitable workplace and the world, serving as ambassadors for INROADS in your communities, professions, and workplaces.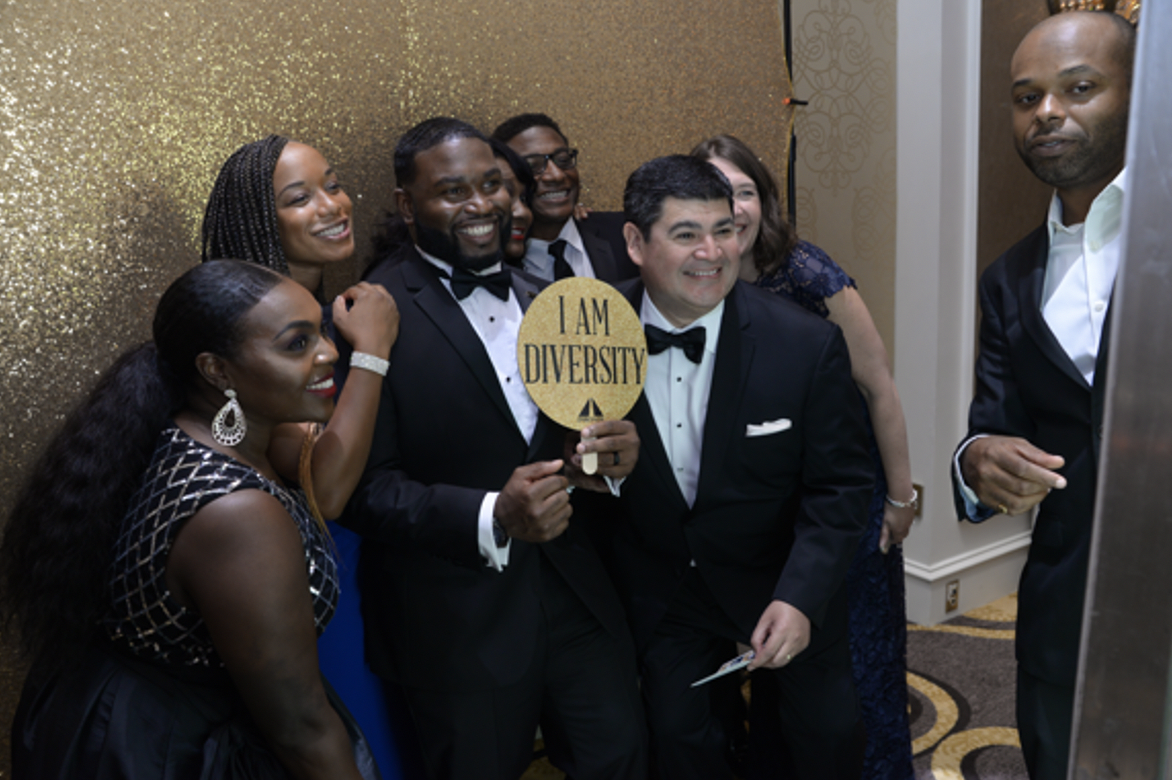 30,000+ INROADS ALUMNI NETWORK
join our alumni community
INROADS offers a support system that lasts a lifetime. Gain the upper hand in your career and connect with a community of fellow INROADS program graduates across the country.
Discover your next career opportunity through INROADS Professionals (iPROS).
Stay engaged and network with fellow INROADS Alumni by joining your local Alumni chapter.
Pay it forward by making an individual gift in support of the INROADS mission.
JOB OPPORTUNITIES

If you're looking for your next career opportunity, let INROADS Professionals (iPROS) connect you to top companies nationwide. With iPROS, INROADS Alumni receive support in their job search by periodically receiving entry level, mid-career and executive level job opportunities. 
Register at INROADS Future Leaders Program Registration
Contact us at FLP@INROADS.org

VOLUNTEER AND SHARE YOUR PROFESSIONAL EXPERTISE
As Alumni, you serve as ambassadors for INROADS in your communities, professions and workplaces. With INROADS, you can sign up to:
Lead or facilitate an INROADS or INROADS College Links training session

Mentor an INROADS candidate or intern, or an INROADS College Links high school student

Become a prospective intern recruiter

Sponsor an INROADS intern
Please click here to learn about volunteer activities.
When you think of the exposure you gained, your mentors, and the training experiences you had with INROADS, remember that the next generation of leaders are counting on you! We invite you to help us prepare them the way we once helped you.